Welcome to Marmalade Monkey. We are a multidisciplinary design collective with an ambition to produce innovative and meaningful design based in Wellington New Zealand.

We are storytellers, experience generators and character inventors working in film, interaction design, illustration and toys. We are a collective of Clever little Monkeys.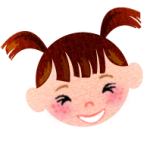 Tanya Marriott
Tanya Marriott is character designer who works in a variety of media including interactive and playful storytelling and character-centric communication. A internationally recognised figurative sculptor in the area of doll design, Tanya uses the medium of doll and automata, toy and game design as a communication device to mediate between digital and tangible interventions and objects. Tanya's practice centers on the role of the offshore island reserve, specifically the Kakapo of Resolution Island, and the custodial and conservation methods surrounding species preservation and building public awareness around wildlife predation, human intervention and the impact we have on our environment and native species. A Senior Lecturer at Massey University, College of Creative Arts in New Zealand, Tanya teaches illustration, play and game design.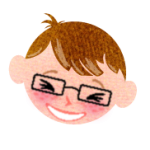 Garry Buckley
Garry began his career in the UK working as an Architectural modelmaker before moving into Toy design, beginning work with London based toy design and inventors, Seven Towns Ltd in 2000. As a  senior designer within the core design team he worked on many exciting brands such as Rubik Cube, Weebles, Madelman [a spanish action figure range] and working on in house proprietary games, toys and innovations.
Garry now works within the Wellington film industry where he developed concept models for the Hobbit trilogy, and built hero props  for District 9 and Avatar.
If what we do excites you, then get in touch and say hello.  email us